Electro-mechanical RELAYS have been one of the original components designed, manufactured and sold in ZETTLER Group's long history, making products in this category a well-known and respected mainstay within the Group's worldwide product portfolio.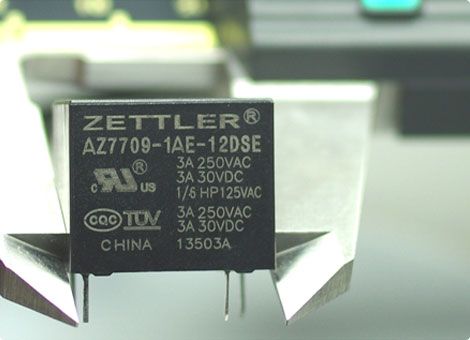 With one of the broadest product ranges in the industry, ZETTLER Relays continue to supply both commercial and industrial sectors with application engineering and product designs that provide customers with the optimal technical solutions they desire.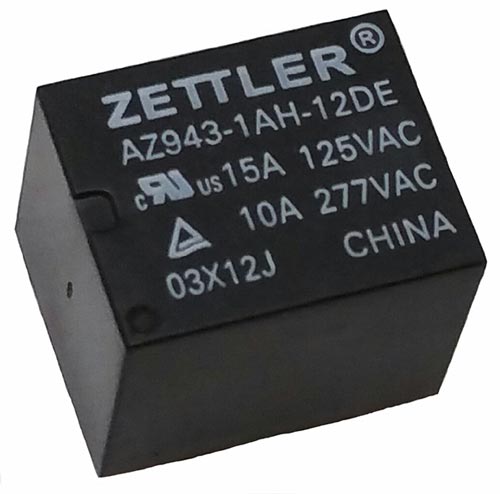 Multiple combinations of Relay series by mounting styles, coil types, power ranges, single/double pole contacts, contact ratings, latching and non-latching, and other special features are available for 'Parametric Part Searches' in ZETTLER Relay inventory data bases.
Because of their high reliability characteristics, ZETTLER Relays are used in a wide spectrum of applications, including Power, HVAC/R, Energy Management, Lighting, Metering, Automotive, Industrial, Tele-Communications, Security, Home Appliances, Medical, and a range of NEW ENERGY Solutions with special Solar Inverter and Electric Vehicle Charging Relays. For decades, customers in these industries have embraced ZETTLER Relays for their quality and agree that "It's a better Relay".
---
Given the prolific use of ZETTLER Relay products in such a wide field of application segments and across the globe, the company puts uncompromising emphasis on testing and compliance with international approval standards such as VDE, TUV, UL and CSA.
Proven quality assurance programs are incorporated both in the initial design and development of new Relay models, and into the automated production lines and manufacturing processes applied to assemble the wide range of these top-quality electromechanical components.
---
By combining these concepts with Statistical Process Controls (SPC) and ISO 9001 and ISO 14001 certification standards, ZETTLER Relays continuously assure highest product quality, safety and reliability.
In order to meet demanding customer expectations with regard to product availability and optimal supply chain conditions, ZETTLER Group companies and their distribution partners around the world carry inventory of millions of Relays – utilizing computerized inventory management systems to assure just-in-time delivery performance.