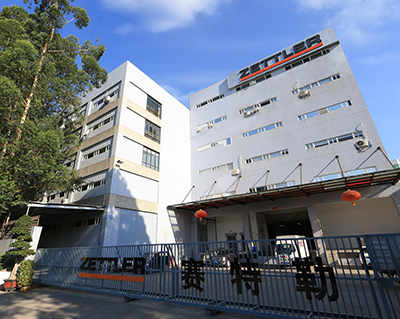 ZETTLER GROUP operating companies in Asia are located in Mainland China, Hong Kong, and Vietnam.
Located in Xiamen, Fujian province, ZETTLER CHINA is a core manufacturing source for the international ZETTLER Group companies, as well as the sales and distribution arm for all ZETTLER branded product lines in Mainland China, supported by additional sales offices in tShanghai and Dongguan.
Operating divisions include state-of-the-art R&D, engineering, clean-room manufacturing and testing facilities for Relays, Magnetics, LCD Panels and Modules as well as Thermistor Sensors. Our production lines feature stringent quality controls and testing, along with all major certifications and environmental safety compliances including ISO9001 and ISO14001.
---
Xiamen ZETTLER Electronics Co. Ltd. is an industry leading, high-tech manufacturing and distribution company, specialized in state-of-the-art design and production of high quality LCD, LCM and TFT panels and complete display modules for Home Appliances, Automotive, Telecom, Consumer Electronics as well as Industrial and Metering applications. In addition to an extensive list of standard products, ZETTLER's experienced display R&D staff can modify displays to meet the most demanding client requirements in a range of integrated solutions, or deliver complete custom designs to given specifications.
Xiamen ZETTLER Magnetics Co. Ltd. designs, produces and sells a variety of transformers and inductors, including switching power modules, power and laminated transformers, toroidal transformers, sealed/encapsulated transformers, and a series of sealed Thermistor Sensors, available in plastic housing, metal housing or combined formats, as well as custom designs for specialized applications. Core market segments served include Home Appliances, Industry/Control applications as well as Meters and Medical Instruments ; customers include some of the top brand names in consumer appliances and electronics.
Xiamen ZETTLER Relay Co. Ltd. develops and manufactures electro mechanical relays for various applications such as Solar Inverters, Home Appliances, HVAC/R controls and metering. The company also sells and distributes the full line of Zettler branded relay products in the domestic Chinese market to a broad range of customers in a variety of industries.
Ningbo ZETTLER Electronics Co. Ltd. in Yuyao (Zheijang) serves as a prominent development and production resource for ZETTLER relays, serving Automotive, Industrial, Appliance, Solar, Power, and other industry segments.
ZETTLER Controls (Ningbo) Co., Ltd. in Ningbo (Zhejiang), develops and manufactures a broad line of top quality bi-metal thermostatic components including defrost, snap-action, water heater and appliance thermostats, defrost timers and various thermal bi-metal components.
---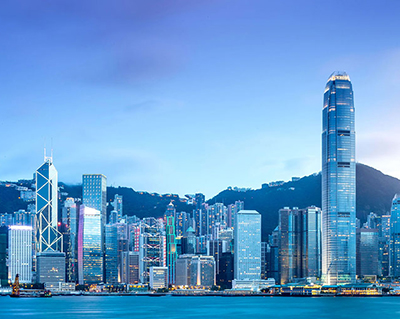 ZETTLER HONG KONG
ZETTLER Hong Kong provides world-class engineering, sales, logistical and technical support, as well as contract manufacturing services to customers throughout the Asian markets – many of them Fortune 500 companies. ZETTLER Hong Kong also serves as a convenient Asian order handling and logistics support hub for some of Zettler's North American customers and distributors.
The company operates four product specific divisions:
ZETTLER Electronics (HK) Ltd. offers a broad product range of electromechanical relays to meet many specific requirements of diverse commercial and industrial applications. Because of their high reliability, Zettler Relays are used in a wide range of industries including: HVAC/R, Lighting, Metering, Automotive, Telecommunication /Security systems, Solar, Home Appliances, Test and Measurement devices, Industrial Controls, and many other types of electrical and electronic equipment.
ZETTLER Displays (HK) Ltd. markets a broad range of high quality Zettler Displays, including character and graphics LCD modules, custom glass, color TFTs, and resistive as well as projective capacitive touch panels. We offer options for customization and special sizes/colors to accommodate specific customer requirements for all our products.
In addition, the company offers a suite of value-added and system integration services designed for the industrial OEM market, ranging from backlight enhancements to custom enclosures, open frame solutions and optical bonding.
ZETTLER Magnetics (HK) Ltd. is home to a complete line of Transformers, Toroids and Chokes. Transformers include sealed power transformers for applications such as Home Appliances, HVAC/R, Industry Controls and Metering. Power Transformers and Switching Power Modules are available in a variety of configurations , power output and mounting styles. High efficiency Toroidal Transformers come in a wide range of VA ratings, and Chokes/Inductors are designed in various formats for applications such as power conversion, noise suppression, power and signal lines.
ZETTLER Controls (HK) Ltd. provides highly specialized services to HVAC/R and appliance markets with a comprehensive offering of relays, transformers, contactors, heat sequencers, temperature sensors, fan centers and thermostats. The division's unique combination of 100% quality testing, first-class sales and technical support, cost-effective product design, and outstanding product availability offers a highly dependable and responsive resource for all HVAC/R components needs.
---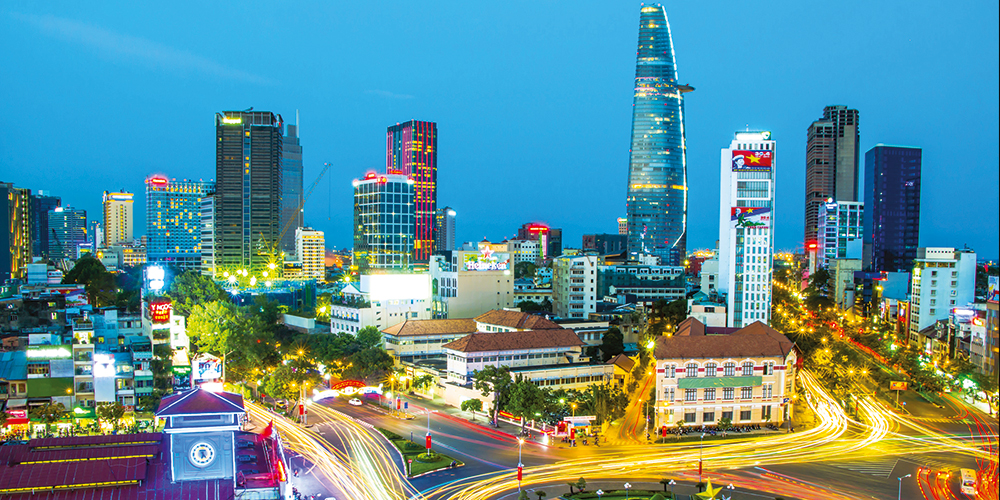 ZETTLER VIETNAM
ZETTLER Vietnam designs, manufactures and sells a broad range of linear power and laminated transformers, toroidal transformers, as well as custom magnetic designs for specific applications. Key markets served include Industrial Control, Smart Metering, Energy Management, Commercial Food & Beverage equipment and EV Charging.