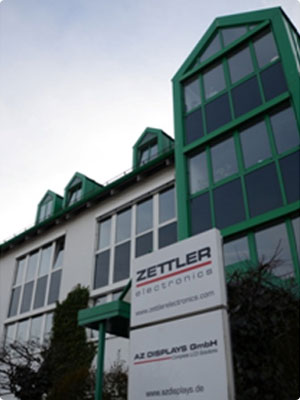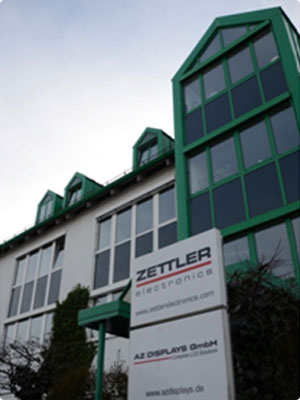 Located near Munich, Germany – ZETTLER Electronics GmbH services the European markets, and operates through a comprehensive network of distributors across nineteen countries, including all key markets of the European Union, Scandinavia, Israel, and Turkey. The company also operates ZETTLER Electronics, Poland.
ZETTLER Electronics Europe provides highly specialized product development competence to ZETTLER Group in Relay applications for the solar inverter and electro-vehicle industries along with application-engineering, sales, distribution, and customer service for a wide variety of other high-quality electronic components, catering to customers in both industrial and consumer applications.
Products include a comprehensive range of solar and other electro-mechanical relays, multiple distribution lines of SSR and RF- Relays , Solid State and MOS Relays, as well as Reed Relays, Potentiometer, Encoders, Detector switches, Card Connectors, Coax-Switches and Fans.
Applications for ZETTLER Electronics Europe PCB Relays span across a wide spectrum, ranging from Solar (transformer-less inverters), to Industrial Control Units, and Test Systems for cables, backplanes as well as electric and electronic functional sub-assemblies. SSR Relays are found in a variety of Industrial applications, RF Relays in radio communication systems for Aviation markets and Reed Relays in ATE systems.
In addition, ZETTLER Europe offers Contactors for a spectrum of applications like HVAC-, photovoltaic-, welding- or industrial crane-technology.
A full line of Zettler Thermostats and Temperature Controls is designed for applications such as small appliances, heaters, refrigerators or freeze protection, HVAC and industrial equipment.
Zettler Magnetics Europe provides application-engineering, sales, distribution and customer service for a range of top quality transformers and magnetics components, catering to customers in diverse industries and applications. The product lines include encapsulated switch-mode power supplies, epoxy sealed power transformers ,ferrite switching transformers, open frame power transformers, toroids, current sense transformers and inductors.
AZ Displays GmbH offers a complete line of Zettler Display solutions, including TFT and PMLCD displays, PCAP panels and resistive T/P technologies – both in standard products as well as custom designs.
Key applications span from Automation, such as electric actuators/actuator control systems, to Medical (display devices for patient communications and dialyzers), to Communication Systems and Home Appliances. Customization options are available in a wide range, including customized cables, integrated battery holders on the backside of displays, or special frames and tactile contact mats.