A diversified range of MAGNETICS products has long been an integral part of ZETTLER Group's engineering and production competence. ZETTLER Magnetics offers a complete line of PCB and chassis-mounted Transformers, Toroids and Chokes.
Backed by automated and cost-efficient production lines, the division has the design and manufacturing capabilities to provide custom solutions that meet both high performance and attractive value expectations. Xiamen ZETTLER Magnetics production lines feature fully automated winders with "skeining" (pre-twisting) technology, precise tension controls, Auto Argon Arc welding/PLC control potting and advanced FIFO drying.
All ZETTLER Magnetics products are subject to stringent quality assurance and process controls, including ISO 9001 and ISO 14001. Our efficient logistics network is designed to ensure fast and cost-effective product delivery to customers around the world.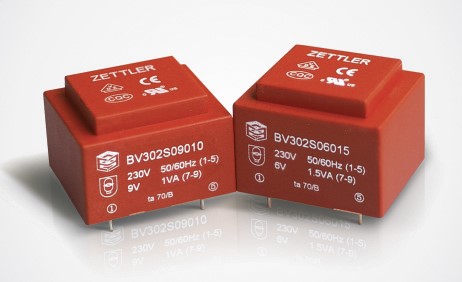 ZETTLER Encapsulated Transformers, in various power ranges, are produced with VDE and/or UL/CUL/CQC approval certifications. They provide the benefits of low temperature rise, compact sizing, extended product life, improved isolation and high mechanical strength. Those important technical and safety attributes make ZETTLER Encapsulated Transformers ideal components for Home Appliances, HVAC/R, Industry Controls, Smart Home control, Meters and Medical applications.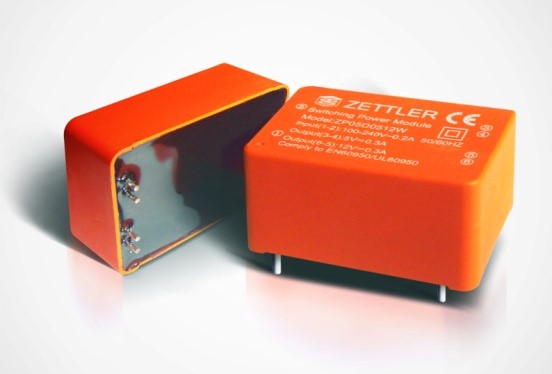 Switch-Mode Power Supply Modules are offered in a variety of Single and Dual output models and at different output levels. Key product features are high efficiency, low ripple and noise, protection from environment, and compact and attractive packaging.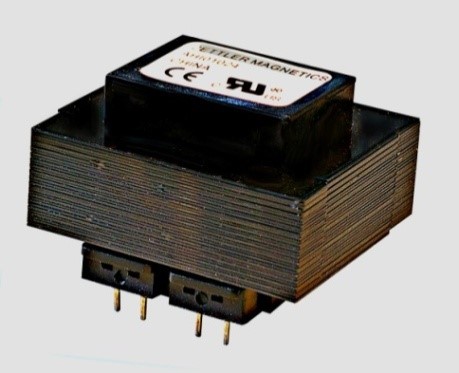 ZETTLER Power Transformers come in a variety of series and configurations ranging from multipurpose, open-frame types to sealed models, Chassis or PCB mounted.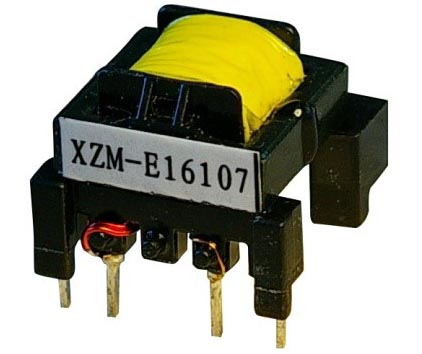 ZETTLER Ferrite Transformers, also known as 'Flyback' or High Frequency Switching Transformers, offer a smaller package with greater efficiency and a wide input range compared to an equivalent line-frequency transformer. Easily customizable to our customer requirements, Zettler capabilities extend from 1 watt to 180 watt and from 10 kHz to 1 MHz.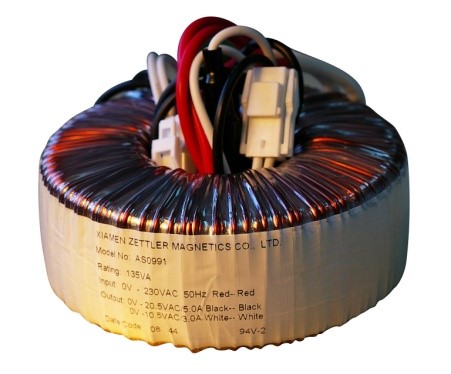 Toroidal Transformers from ZETTLER Magnetics – in power ranges from 20VA to 2500 VA – are well known for their high efficiency, low magnetic noise, excellent load regulation and ease of assembly.
Chokes/Inductors from ZETTLER Magnetics are designed in Drum Core, Common Mode or Toroidal formats. These products find applications in filtering, DC/DC power conversion, noise suppression in light dimmers, power or signal lines.