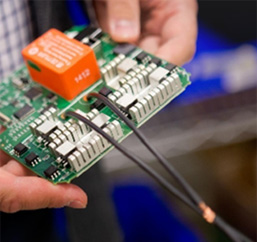 ZETTLER Integrated Solutions is offering Value Added and cost-effective Contract Manufacturing Services to our customers.
Zettler's state-of-the-art ISO certified factory can support a diverse range of technologies and wide variety of solutions from simple single sided PCB integrated assemblies to Turnkey "box build" solutions.
We utilize our proven competence in quality, design and execution by combining over 100 years of German engineering skills with decades of manufacturing experience in Asia to offer a unique range of value-added services to our customers.